"User Oriented"

,

"Originality"

, and

"Quality"

deeply penetrate all of our corporate activities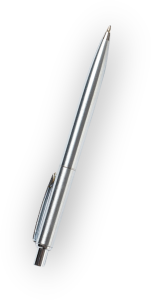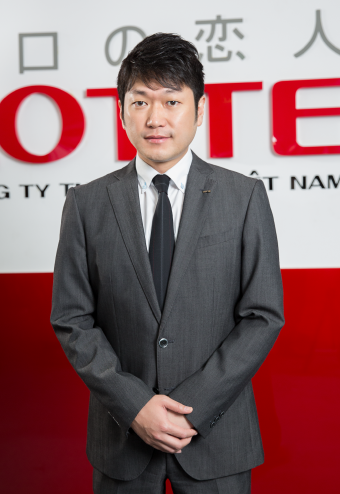 Akihiro Yamada
General Director
Lotte Co.,Ltd. was established in Japan in 1948 and has grown into a leading Japanese confectionery company. And Lotte Vietnam Co.,Ltd. was established in 1996 about 50years after the establishment of our Japanese company, then has grown with focus on the gum business as represented by LOTTE XYLITOL.
It's entirely thanks to all stakeholders including our consumers and clients. The three values that we have cherished since our foundation, "User Oriented", "Originality", and "Quality" deeply penetrate all of our corporate activities, and we have realized food safety, top quality raw materials, advanced manufacturing technology, differentiated products, unique advertisements, and sales activities closely aligned with customers , and we continue to realize for the future.
Our primary product, "LOTTE XYLITOL" is the functional gum of "preventing tooth decay" with the official approval by VOSA(Vietnam Odonto-Stomatology Association). Only "LOTTE XYLITOL" has VOSA approval in gum category in Vietnam. We hope to contribute to "Society with no cavity" and " Fulfilling lives" in Vietnam. Thank you for your continuous support of Lotte Vietnam and Lotte XYLITOL.